So...we had a BBQ in Autumn.
Haha...there was food...there was fun...there was chatting.
The rest...I'll let the photos tell the story.
The whole album can be found at
http://s11.photobucket.com/albums/a199/nuttytentacle/2007 05 02 - BBQ at Home/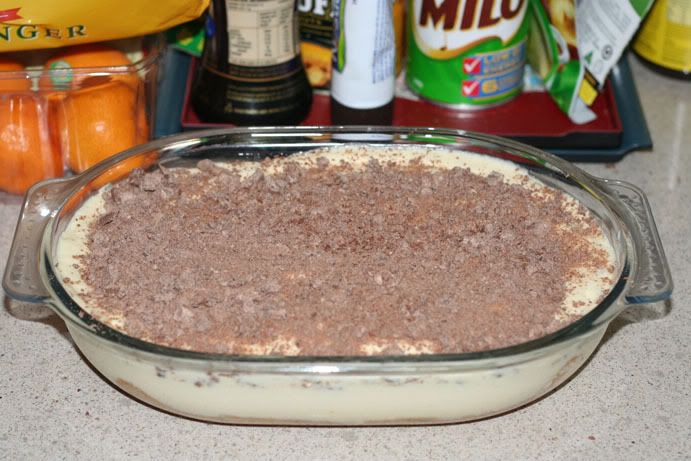 My Tiramisu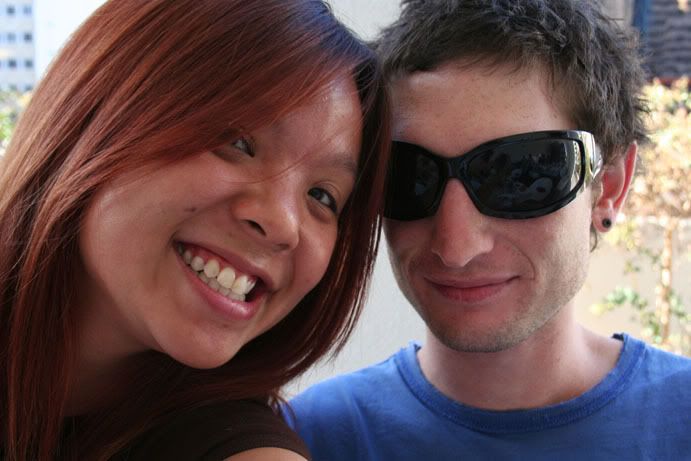 Michelle & her Boi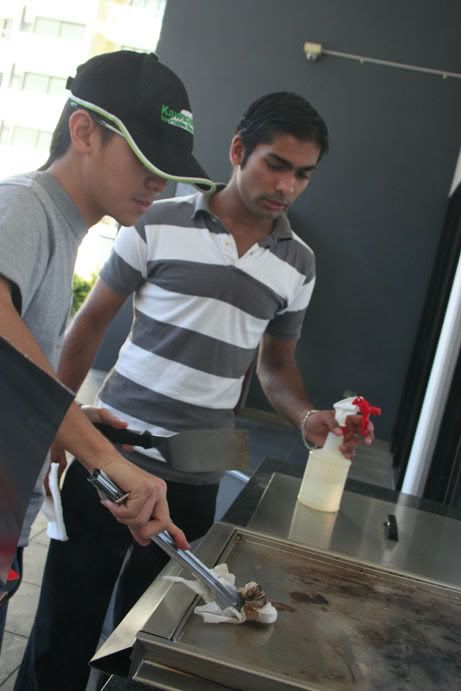 The Chefs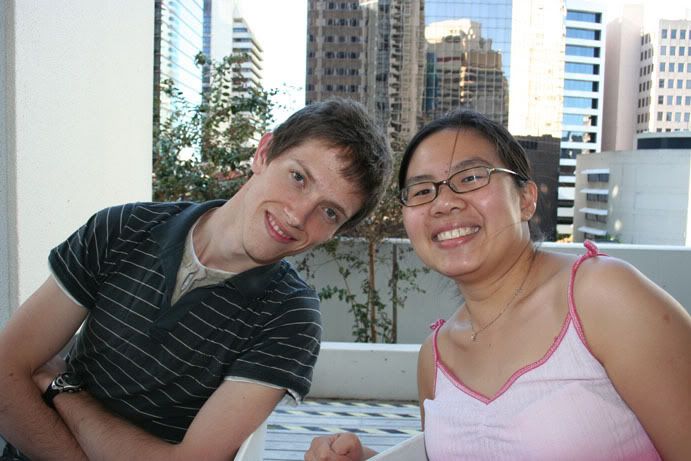 Dawn & her Boi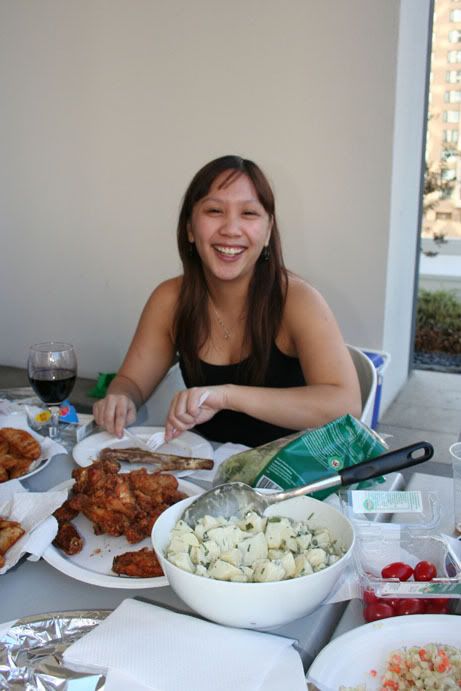 The Happy Lady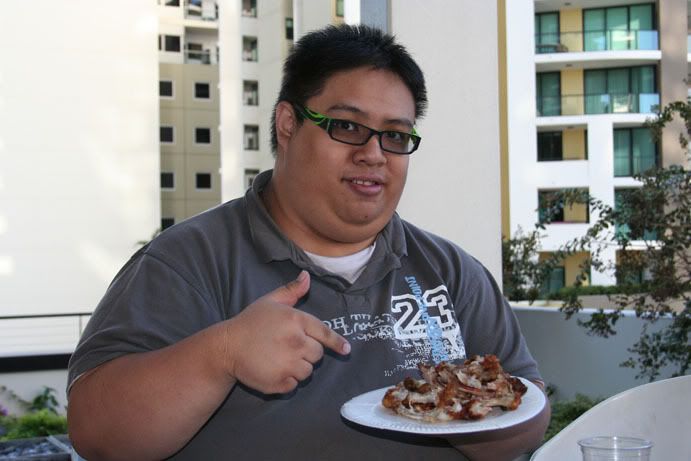 Want more food?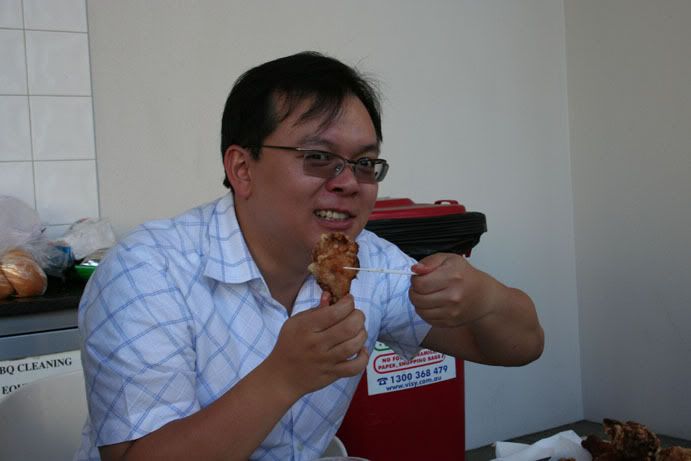 GOOOOD!!!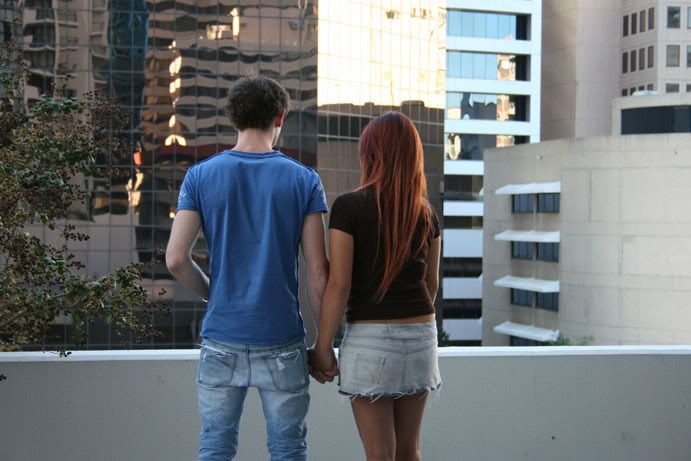 Awwwwww