So Sunday we went to to the Taj to have dinner to send off Cherry.
Everyone (I think) had a great time and tonight she leaves for good (with a possible exception for Graduation) from Brisbane.
It's feel weird having another person leave Brisbane again.
I wonder what will happen now onwards...
Anyways...the rest of the photos can be found at
http://s11.photobucket.com/albums/a199/nuttytentacle/2007 06 17 - Cherrys Farewell/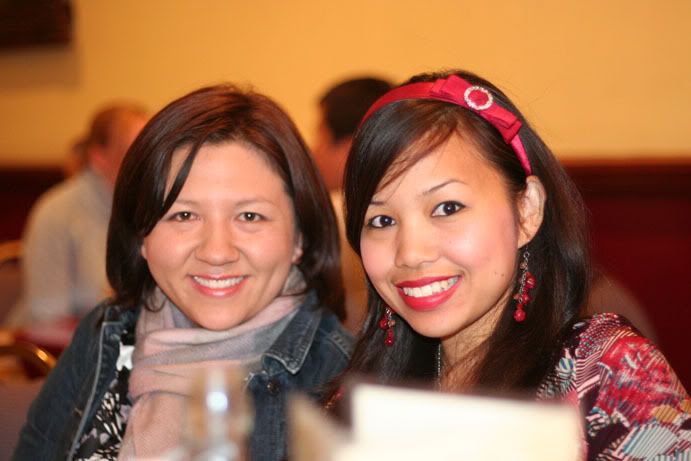 Cherry & Lania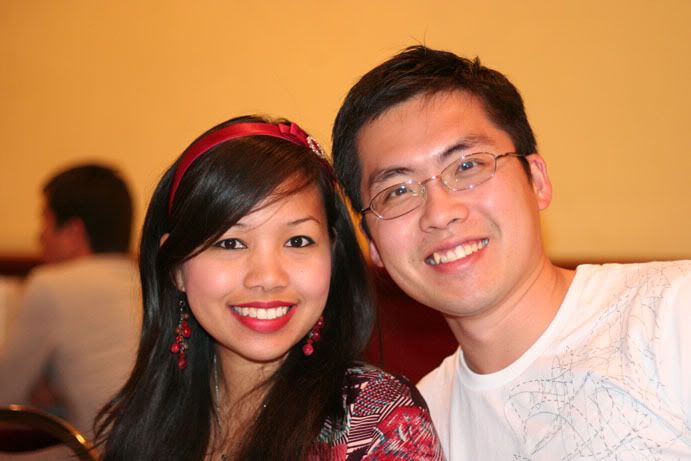 So sweet together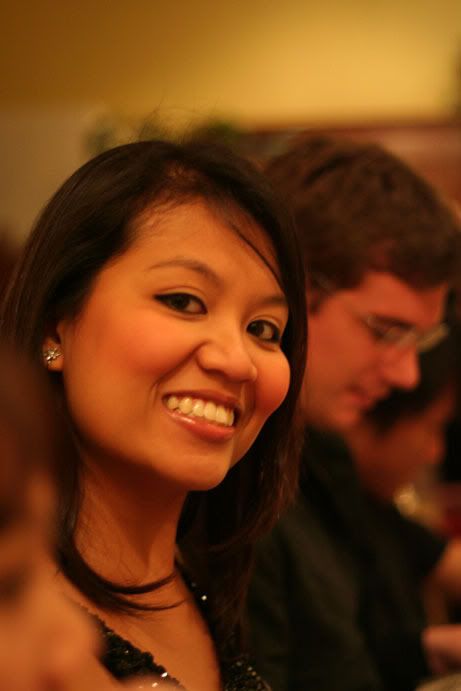 Miss Glamorous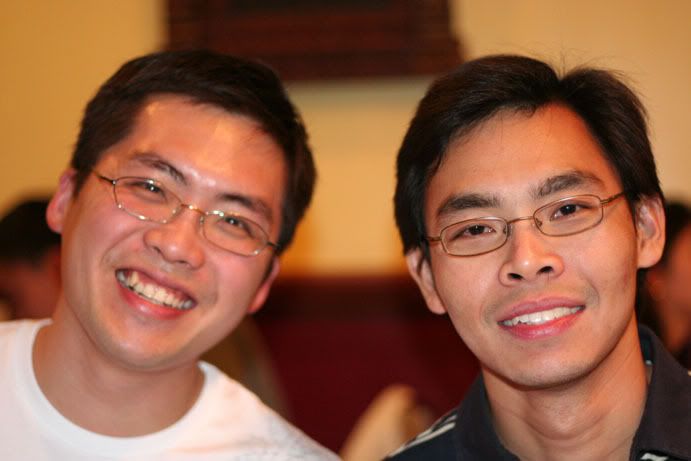 The Boyzzz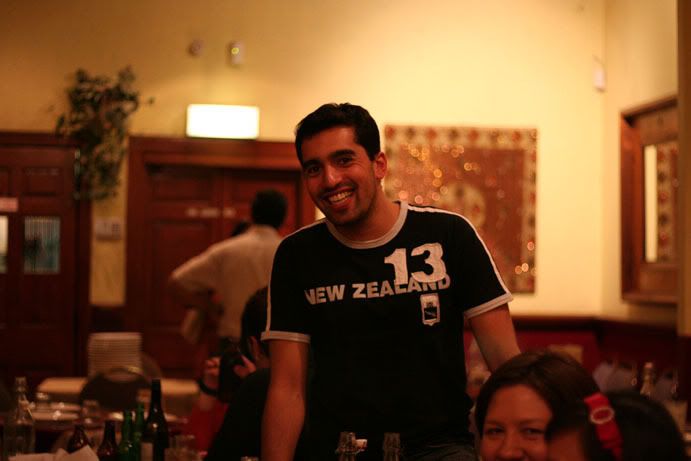 A Happy Host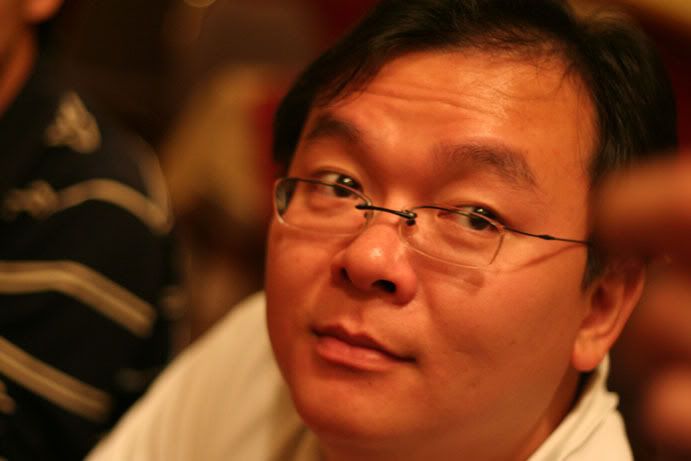 Huuuh???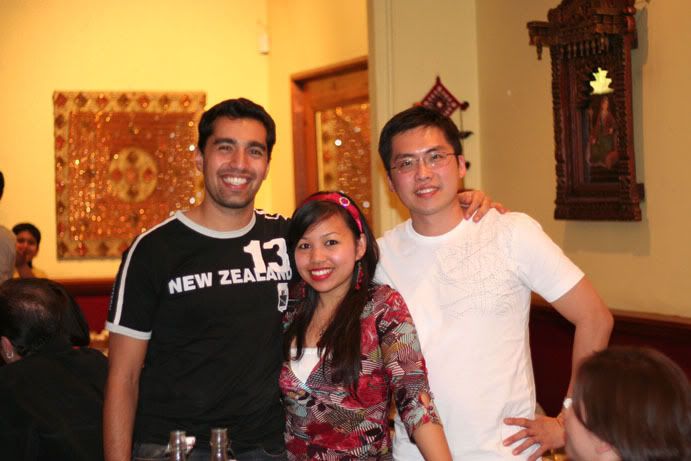 Groupshot 1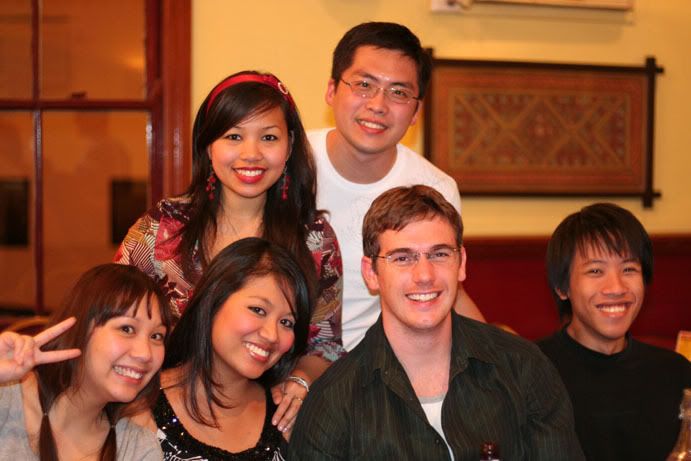 Groupshot 2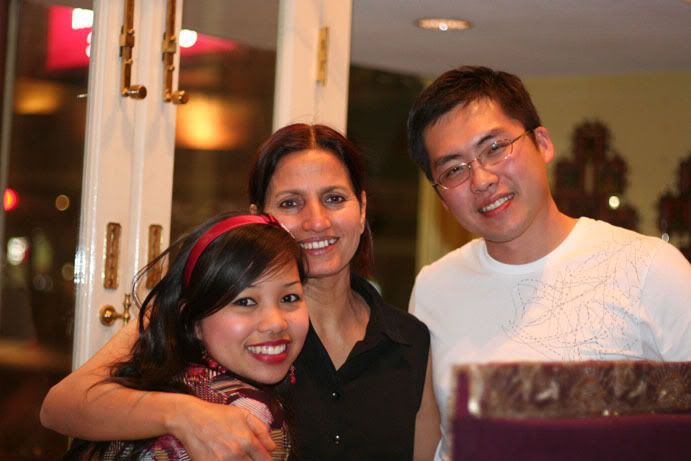 Groupshot 3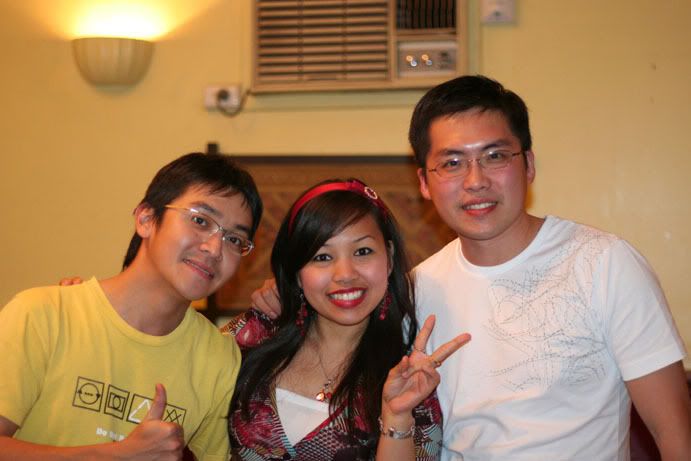 Groupshot 4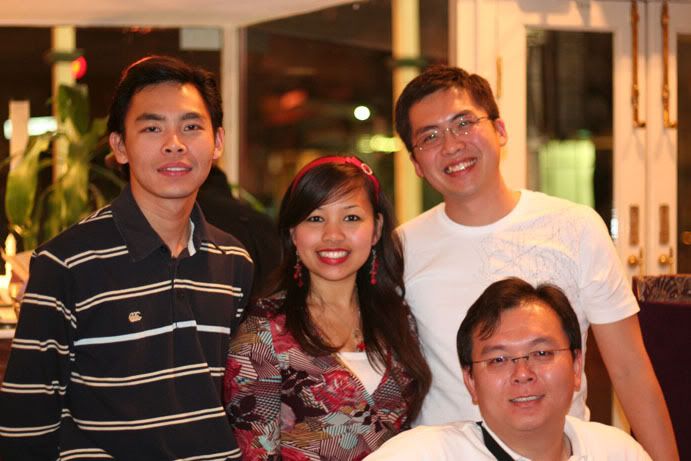 Groupshot 5
Groupshot 6
Have a good flight home Cherry!!!
It has been great to have known you here in Brissy!!!